Orientation Day for Erasmus+ students in AUA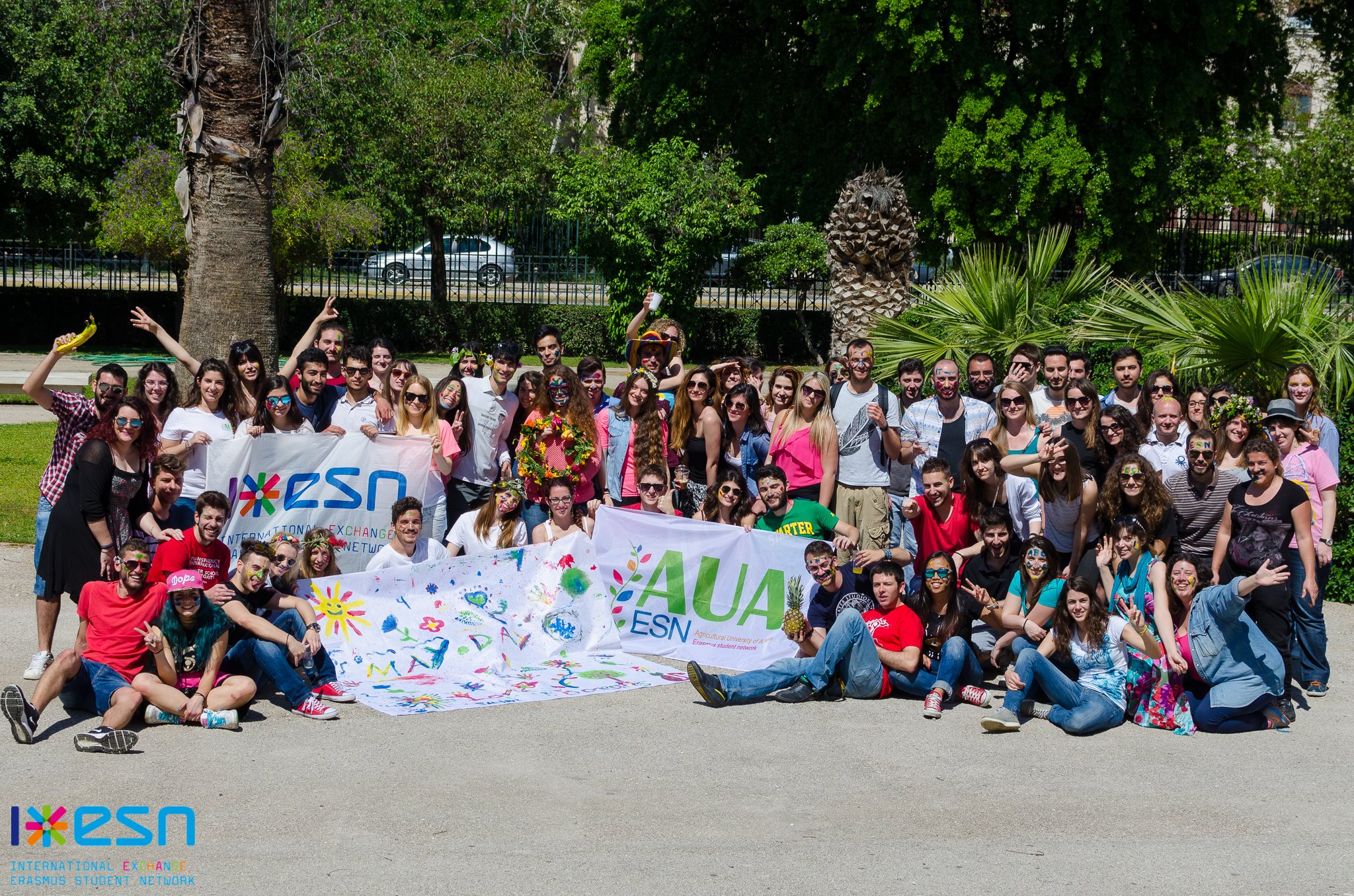 The Agricultural University of Athens welcomed the Erasmus+ students who are going to spend spring semester of the current academic year in our University.   Twenty two students will attend in all and fourteen of them are already in Athens.
Due to present precaution measures against Covid-19, a remote orientation day was organized on 18th February, 2021 by the European Programmes' Office in collaboration with ESN AUA Athens.
The event was an opportunity for the incoming students to meet each other and the members of ESN AUA Athens. After the registration procedure was finished, students were informed about practical issues regarding their studies in AUA and stay in Greece (access to e-class, issue of Academic ID and precaution measures for coronavirus in Athens etc.). All possible interactive means were used to introduce each other, share videos and give presentations.
Despite the weird circumstances, the event proved that distance cannot prevent students' enthusiasm for this new 'journey" of those who have chosen to spend spring semester in Agricultural University of Athens.
We take this opportunity to thank all staff members of our University who support the Programme and offer this valuable experience to the students.