Research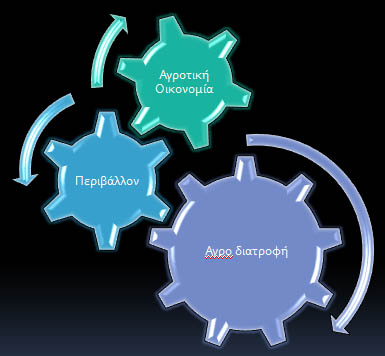 Aim
Research in AUA aims at creating new and using existing knowledge in all sectors of agronutrition, environmental ecology and agricultural economics, with the view of contributing to sustainable development and meeting modern challenges.
Areas of interest
Soil, atmosphere, water recourses, microorganisms, plant and animal organisms, feed and food are among the areas of interest of the AUA scientific community, aiming at improvement of production processes, safety and quality of products and processes, development, innovation and sustainability.
Means for realisation
Research aims are achieved through a combination of sciences, such as genetics, biotechnology, plant protection, hygiene, physiology, nutrition, bioinformatics, technologies of process and bioprocess, and agricultural economics, always implementing rules of sound management and practices.
Interdisciplinarity, cooperation and innovation are the keywords in AUA research projects. The wide range of research areas actually contributes to the international recognition of the basic and applied research conducted by the AUA academic and scientific community members.
Research is funded by National and European scientific/ research programmes, public or private organizations or endowments, whereas the financial management is carried out by the AUA Special Research Funds Account (E.L.K.E.).