Meeting of the Career Office with the Graduate Union of the Agricultural University of Athens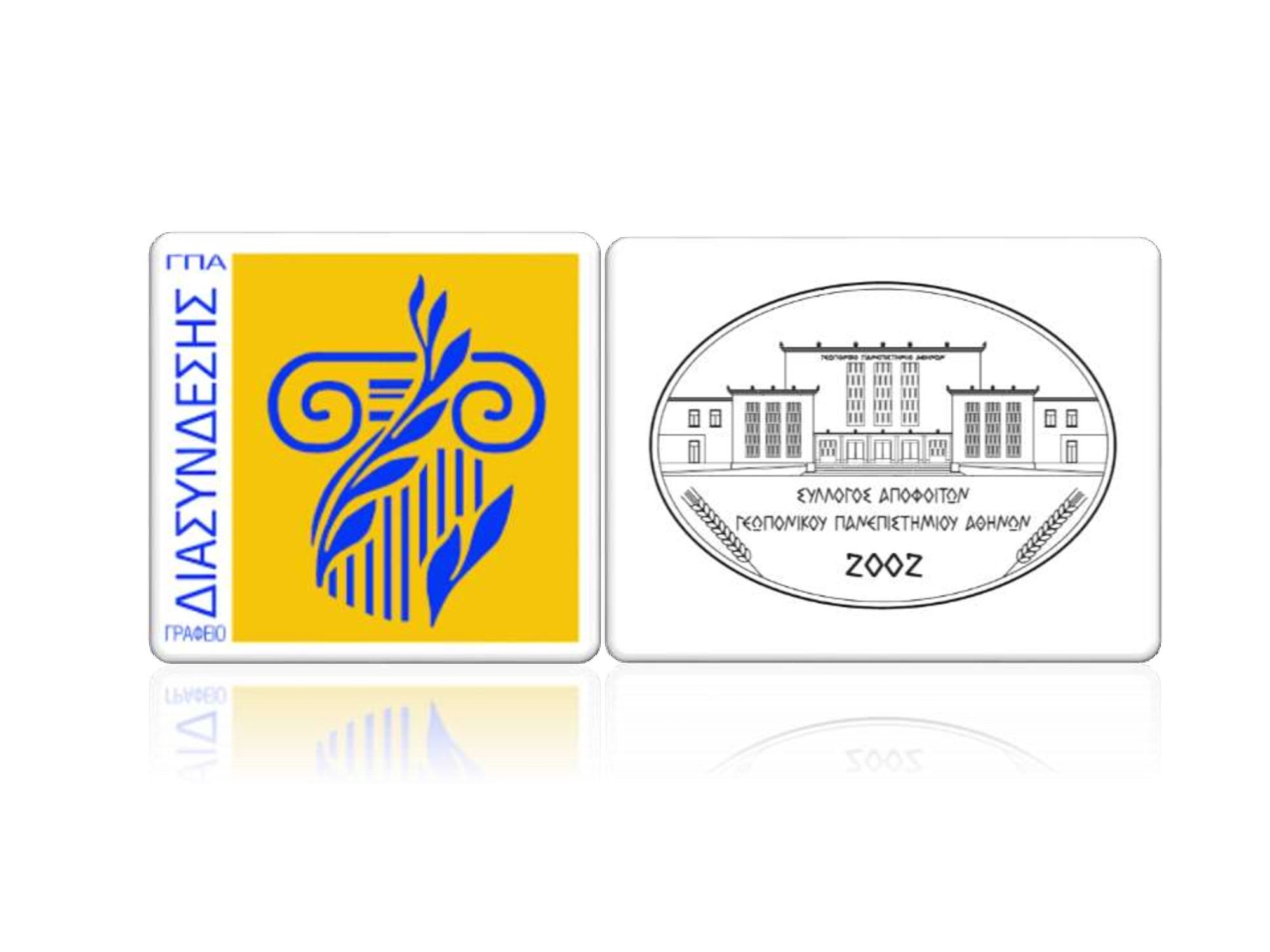 Meeting of the Career Office with the Graduate Union of the Agricultural University of Athens
In the context of the project implementation entitled: "Career Office of the Agricultural University of Athens" under the MIS code: 5076423, a meeting was held between the project team and the Scientific Officer, Vice Rector, Professor Mr. Nikolaos Derkas, with the Chairman of the Graduate Union of the Agricultural University of Athens, Mr. Tataridas Alexandros, on April 13, 2022.
The services and actions of the project were briefly presented at the meeting. It emphasized that its main mission is to support the integration of graduates into the labor market through the provision of counseling services and guidance for decision-making concerning their professional rehabilitation and / or their educational or academic development. One of the main aims of the Career Office is to collect and process data by tracking graduates about their progress in the labor market in order to write absorption studies, as well as to investigate business needs and evaluate learning outcomes for study programs.
Then, Mr. Tataridas, on behalf of the Graduate Union, underlined the need to connect graduates through the creation of a nationwide network that will aim to support senior students, as well as younger and older graduates of A.U.A. in finding a job. The aim of the Union remains to strengthen and shield the degree of Agronomist to highlight the role of graduates in the productive reconstruction of the country. In this effort, the Union considers that the contribution and cooperation of all is particularly substantial, in order to protect graduates rights and to reduce the percentage of hetero employment.
In this light, the joint effort of the Graduate Union with the Career Office for the implementation of actions of awareness, education and activation of senior students and graduates in the near future was discussed and agreed.