Digital edition of the Anniversary Volume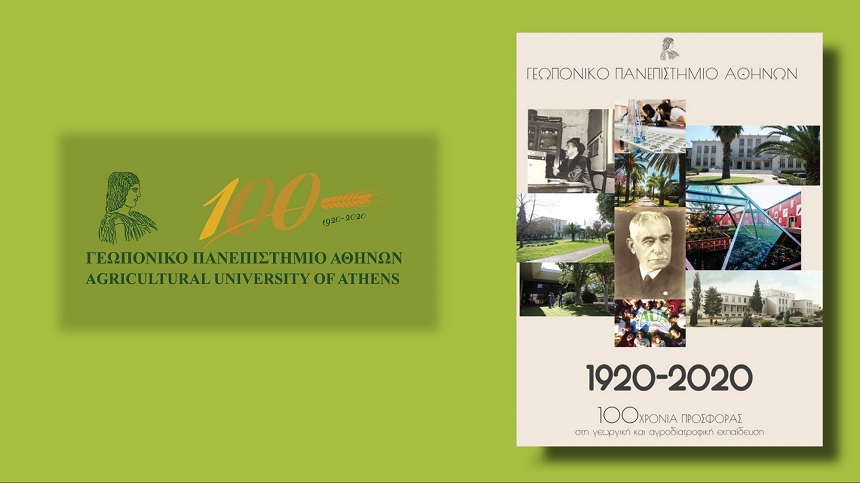 Dear Colleagues,
It is with great pleasure that I present to you the digital edition of the Anniversary Volume on the completion of the first century of operation of the Agricultural University of Athens. Through the 160 pages of this high quality project, the historical development of the institution, its current structure and infrastructure, its national and international educational and research footprint and the important contribution of the Departments to the society are presented.
The Anniversary Volume, which will be available soon in print, is the ultimate guide for anyone who wants to get to know our University. At the same time, it serves the preservation of the historical memory and heritage of GPA and Greek agriculture for all members of our community and especially for the younger generations of our students.
In addition to its essential content, the Anniversary Volume is distinguished for its special aesthetics, adorned with rich photographic material, which makes it extremely enjoyable to read.
I would like to warmly thank the editorial team of the book headed by Professor Anna Kourti as well as our colleague and publisher Mr. Stelios Vassiliadis for the kind sponsorship of the typesetting and print edition.
We are moving towards the future with determination and optimism.
Best regards,
Spyros Kintzios
Rector