The EU-CONEXUS Final Sport Games took place in Zadar Croatia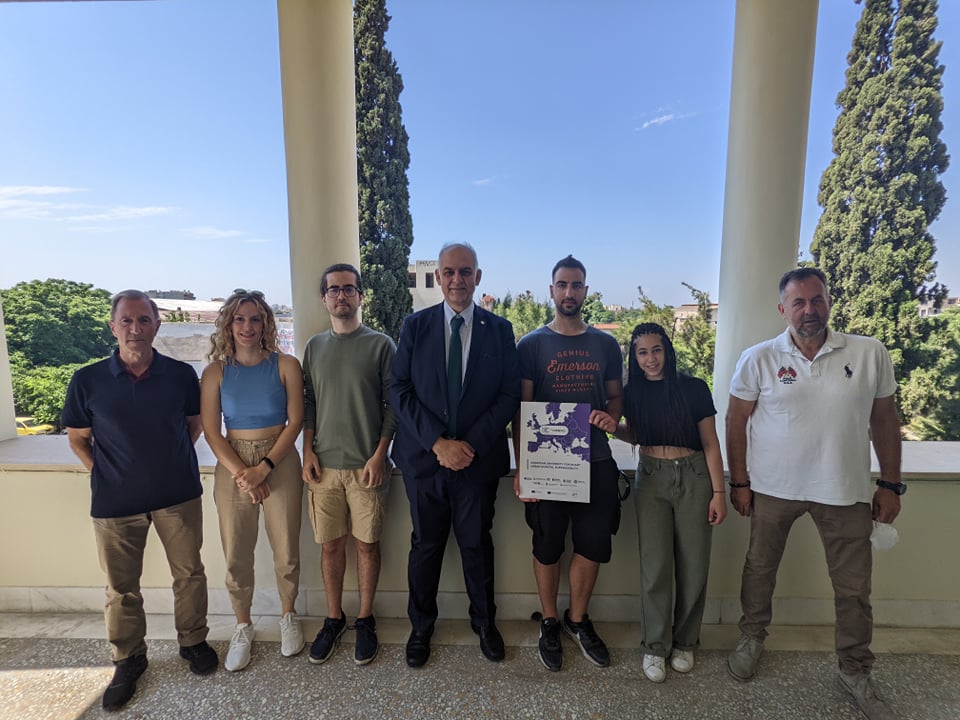 The EU-CONEXUS Final Sport Games took place in Zadar Croatia.
During the period 2-6 May 2022, the EU-CONEXUS Final Sport Games were held in Croatia with the participation of five (5) students of the Agricultural University of Athens. The students had the opportunity of travelling to Croatia along with their teachers of physical education, as well as representing the University in the finals.
The team sports included Dodgeball, Rope pulling and Horseshoe throwing, which because of their particularity, created a pleasant climate amongst the participants, who had the chance to get to know one another and feel the sense of "fair play".
The students made a visit to the University of Zadar in Croatia, whereas they were shown around the coastal old city next to the University. Besides, they had the opportunity of cooperating with students of other universities on an international environment, fostering their relationships with the competent respect towards diversity of each culture, encouraging good sportsmanship, in addition to gaining experiences and knowledge.
The Agricultural University of Athens in cooperation with EU-CONEXUS supports students on a regular basis, providing them with the opportunity of coming closer to chances for internationalization, as well as to cultural and educational activities on a European level.