School of Food and Nutritional Sciences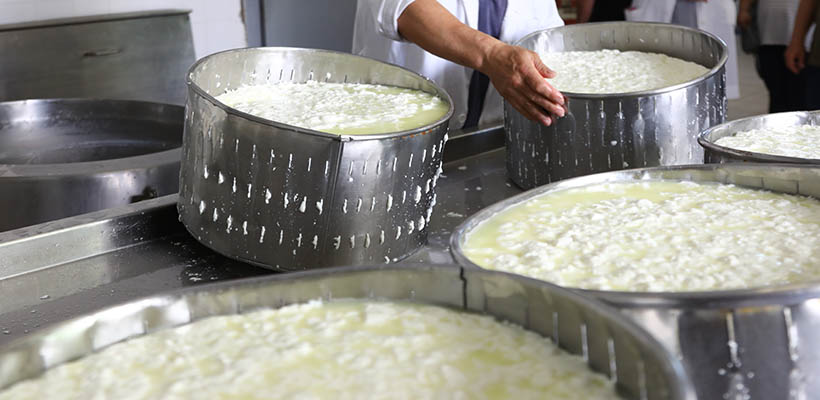 The School of Food and Nutritional Sciences was established by the law 4589/2019 "Under the framework of collaborations, among the National and kapodistrian University of Athens, the Agricultural University of Athens, the University of Thessaly, and the former Technological Educational Institutions of Thessaly and Central Greece, the Palimnia Fund and other provisions, as prescribed accordingly" (Official Journal of the Government no. 13A, article 19, of 29.01.2019). 
That School constitutes a significant Academic Unit of AUA and consists of the following Departments:
1.  The Department of Food Science and Human Nutrition,
2. The Department of Dietetics and Quality of Life (its educational operation being under suspension, pursuant to the Article 33, of the Law 4653/2020, Greek Government Gazette no. 12A of 24.01.2020.
The above Departments indulge in their pertinent broad scientific fields, by means of their educational and research activities, providing valuable contribution to the growth of the national economy, as well as the increase of the specific weight of Greece, over the international academic domain.