World Ranking of Twenty Faculty Staff of the Agricultural University of Athens at 2% of the Top Scientists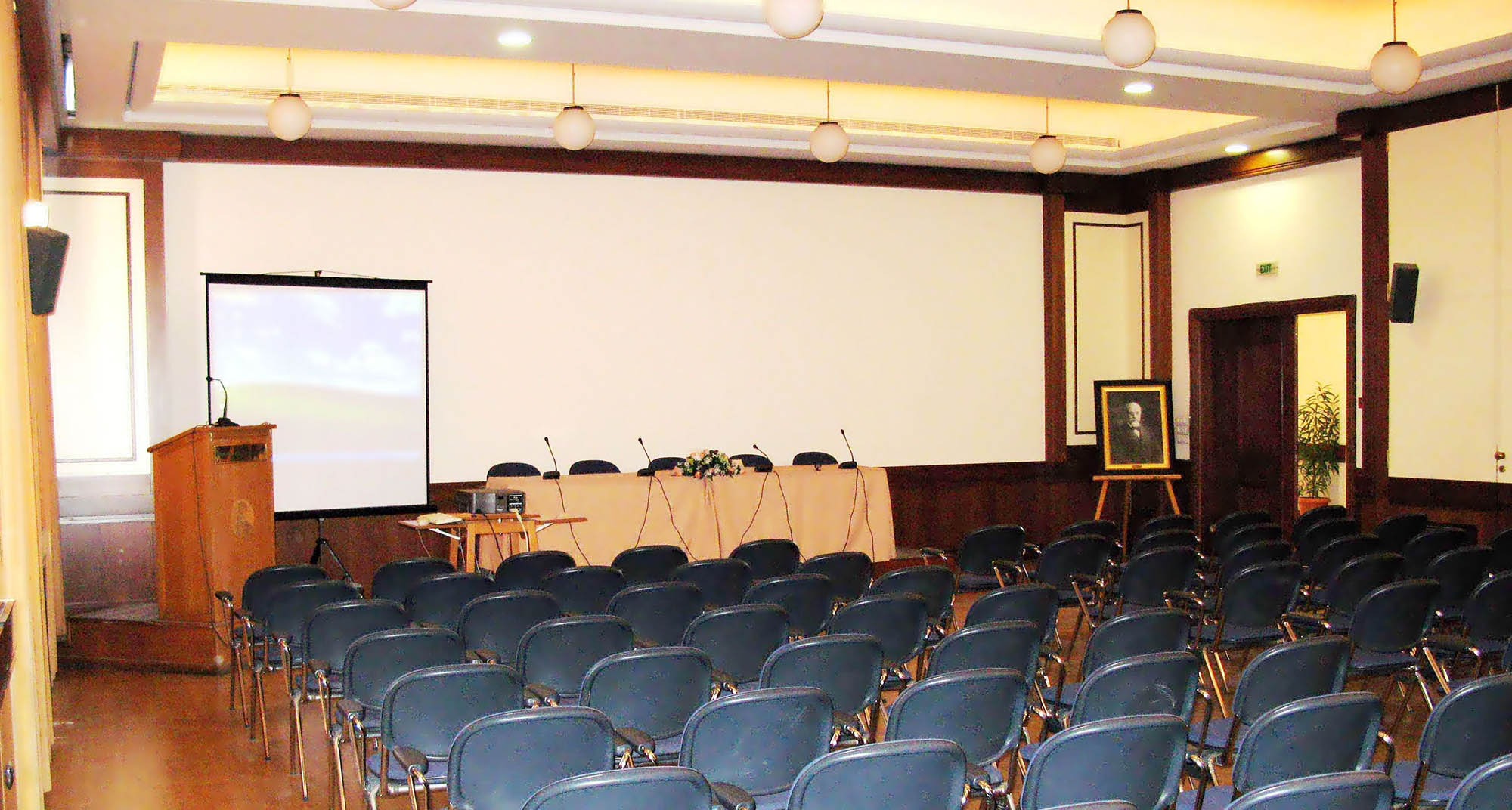 World Ranking of Twenty Faculty Staff of the Agricultural University of Athens at 2% of the Top Scientists
It is certainly, noteworthy that twenty (20) Faculty Staff of the Agricultural University of Athens have been ranked amongst the Top Scientists throughout the world for another consecutive year, according to the recent Ranking of the Bibliometric Study of Baas J, Boyack K, Ioannidis JPA., (2021) by Stanford University, based on the Scopus database of the International Publishing House Elsevier and published on the 19th of October 2021, entitled: "Updated science-wide author databases of standardized citation indicators" (https://elsevier.digitalcommonsdata.com/datasets/btchxktzyw/3), comprising an update of the List, which represents the Top 2 per cent of the most-cited Scientists in various disciplines.
To become more specific, such a List is released annually, ranking the impact and appeal of the scientific work of more than 8.000.000 Scientists and Researchers across the world, classifying them into 22 major scientific fields and 176 sub-fields. Besides, all the Scientists who are ranked among the top 100.000 worldwide, are included in that List, coming from all the scientific fields, as well as the 2% of the Scientists featuring exceptional performance in their scientific sub-field. In addition, separate data are shown for career-long and single year impact, whereas career-long data are updated to end-of-2020, presenting separate metrics, as far as the total impact of the published research work of the distinguished Scientists is concerned.
Undoubtedly, this great distinction certifies the internationally recognised research of high quality level, which is carried out at the Agricultural University of Athens, making the Institution emerge as a special and unique Hub of Creativity and Innovation.
            Furthermore, the twenty (20) Academic Community Members of the Agricultural University of Athens named in the List, are referred to in Table 1 in alphabetical order and distributed as follows:
Seven (7) from the Department of Food Science and Human Nutrition,
Five (5) from the Department of Natural Resources Management & Agricultural Engineering,
Four (4) from the Department of Crop Science,
Two (2) from the Department of Animal Science,
One (1) from the Department of Biotechnology  and
One (1) from the General Department. 
Table 1: World Ranking of Twenty Faculty Staff of the Agricultural University of Athens at 2% of the Top Scientists.
Full Name

Department

John Valiantzas, Former Professor

Department of Natural Resources Management 

& Agricultural Engineering

John Vontas, Professor

Department of Crop Science

Antonis Zampelas, Professor

Department of Food Science and Human Nutrition

George Zervas, Professor Emeritus

Department of Animal Science

Nickolas Kavallieratos, Associate Professor

Department of Crop Science

Apostolis Koutinas, Associate Professor

Department of Food Science and Human Nutrition

Nikolaos Lambrou, Professor

Department of Biotechnology 

Ioanna Mantala,  Associate Professor

Department of Food Science and Human Nutrition

Angeliki Menegaki, Associate Professor

General Department

Konstantinos Mountzouris, Professor

Department of Animal Science

Demetres Briassoulis, Professor Emeritus

Department of Natural Resources Management 

& Agricultural Engineering

Georgios-Ioannis Nychas, Professor

Department of Food Science and Human Nutrition

Efstathios Panagou, Associate Professor

Department of Food Science and Human Nutrition

George Papadakis, Professor

Department of Natural Resources Management 

& Agricultural Engineering

Seraphim Papanikolaou, Professor

Department of Food Science and Human Nutrition

Dimitrios Savvas, Professor

Department of Crop Science

Panagiotis Skandamis, Professor

Department of Food Science and Human Nutrition

Konstantinos Soulis, Assistant Professor

Department of Natural Resources Management 

& Agricultural Engineering

Eleni Tsantili, Professor

Department of Crop Science

Emmanouil Psomiadis, Assistant Professor

Department of Natural Resources Management 

& Agricultural Engineering