Participation of Assistant Professor Ioannis Baziotis on NASA's Antarctic Mission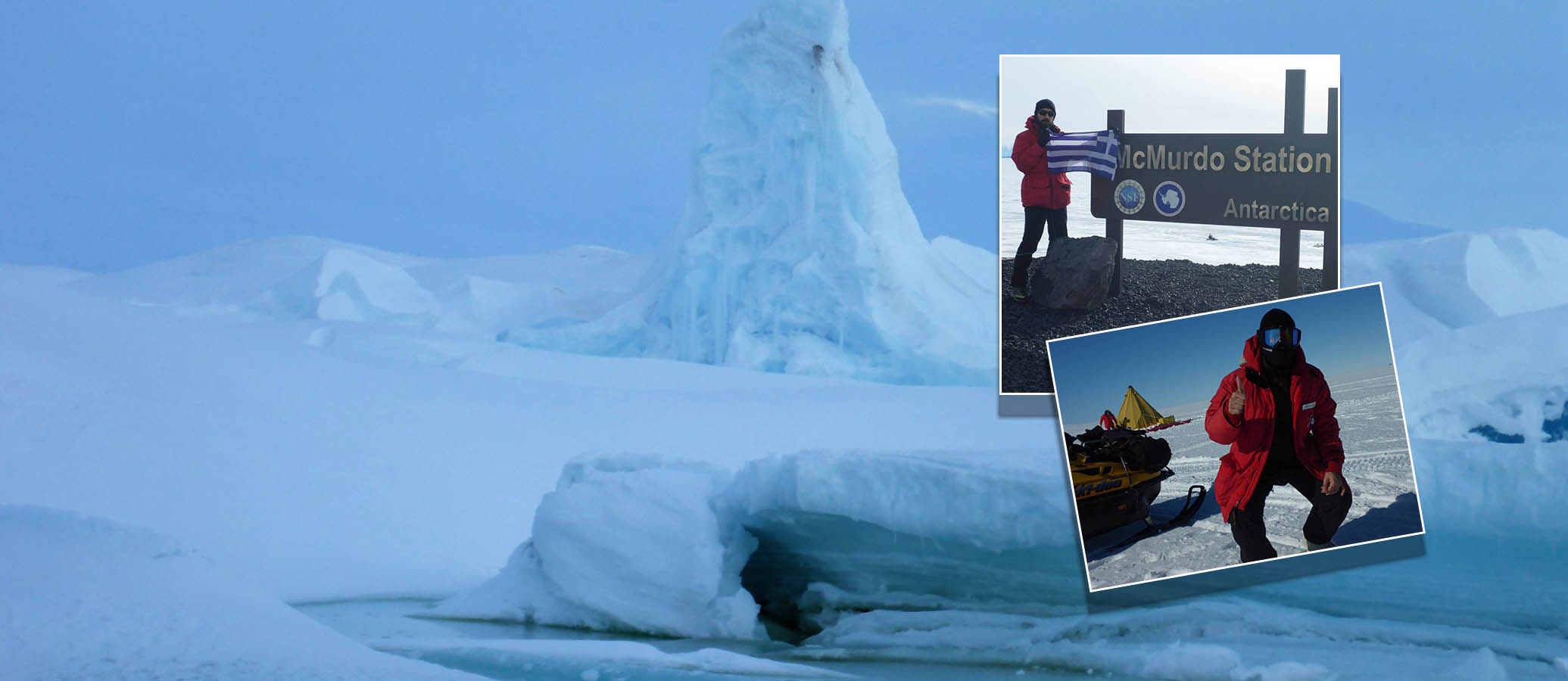 On February 9, Assistant Professor of Agricultural University of Athens, Ioannis Baziotis returned from Antarctica after a 2,5 month stay, where he took part in a research mission organized by NASA.  Mr. Baziotis was one of three researchers selected by NASA among 200 applications for an Antarctic mission to find meteorites.  This is a special honor for our University and we hope it will be a model for other researchers as well.
 
Mr. Baziotis is Assistant Professor of Mineralogy and Petrology at the Laboratory of Mineralogy and Geology, Department of Natural Resources and Agricultural Engineering.  He is a member of the family of the Agricultural University of Athens since September 2014.  He presents intense mobility at the international level, attending conferences as a guest speaker, in universities and gives speeches for the wider public.  He has a rich scientific work, with many of his work published in magazines with a high validity index.  He has developed excellent collaborations with numerous Universities based abroad (eg. California Institute of Technology, University of Tennessee, Open University of London, University of Muenster) and Organizations (eg. NASA, Jet Propulsion Laboratory, Natural History Museum of Vienna), most of which are funded by National or International funded programs.  He is an academic assessor of Scientific journals and research programs for NASA.