Ecotivity School Greece - Volunteering Team of the Agricultural University of Athens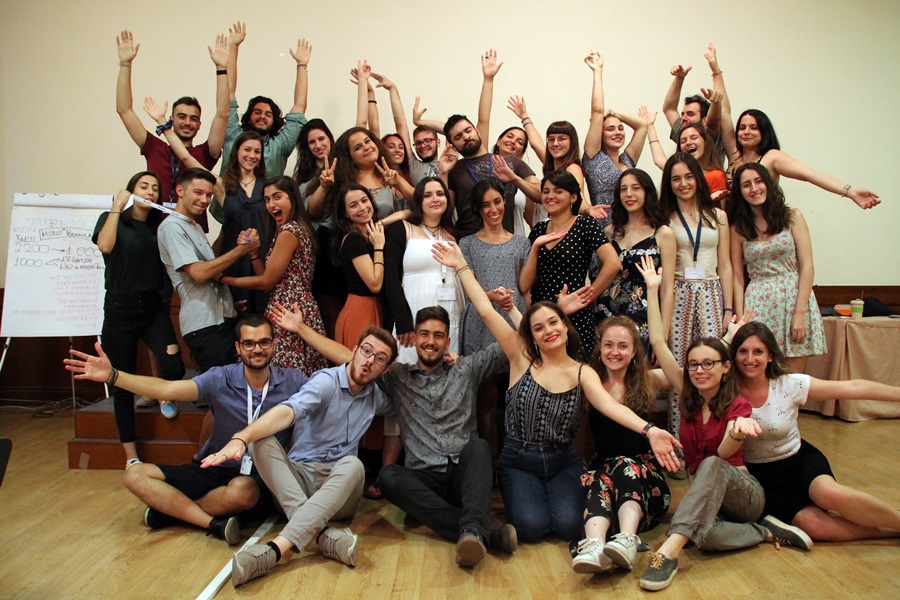 A five-day Summer School (SS), entitled Ecotivity School Greece, was successfully organized from July 22 to July 26 of 2019, at the premises of the Agricultural University of Athens (AUA), as an initiative of AUA's Volunteering Team in the terms of its first European Program. Main objective of the activity was to inform and raise awareness on issues related to sustainability and enhance participants' ecological awareness. In this respect, twenty-four (24) young people, aged 18-25, from different regions of Greece had the opportunity to attend a series of lectures and seminars, small group workshops, which were combined with various activities provided an unforgettable experience for both participants and organizers.
The Ecotivity School organizing committee would like to thank the Agricultural University of Athens for its hospitality and Prof. Serkos Haroutounian, Vice-Rector of the AUA and Mr. George Trilivas, Dpt of Intl & Public Relations for their assistance in project's implementation. Also, greatly appreciates the sponsors contribution and the participating mentors and students who actively contributed to project's success. The excitement, the positive response and the ever-growing ecological awareness of young people urge organizers to continue the SS for the next year with more ambitious goals.