The AUA Team has been awarded with the 3rd prize in ECOTROPHELIA 2020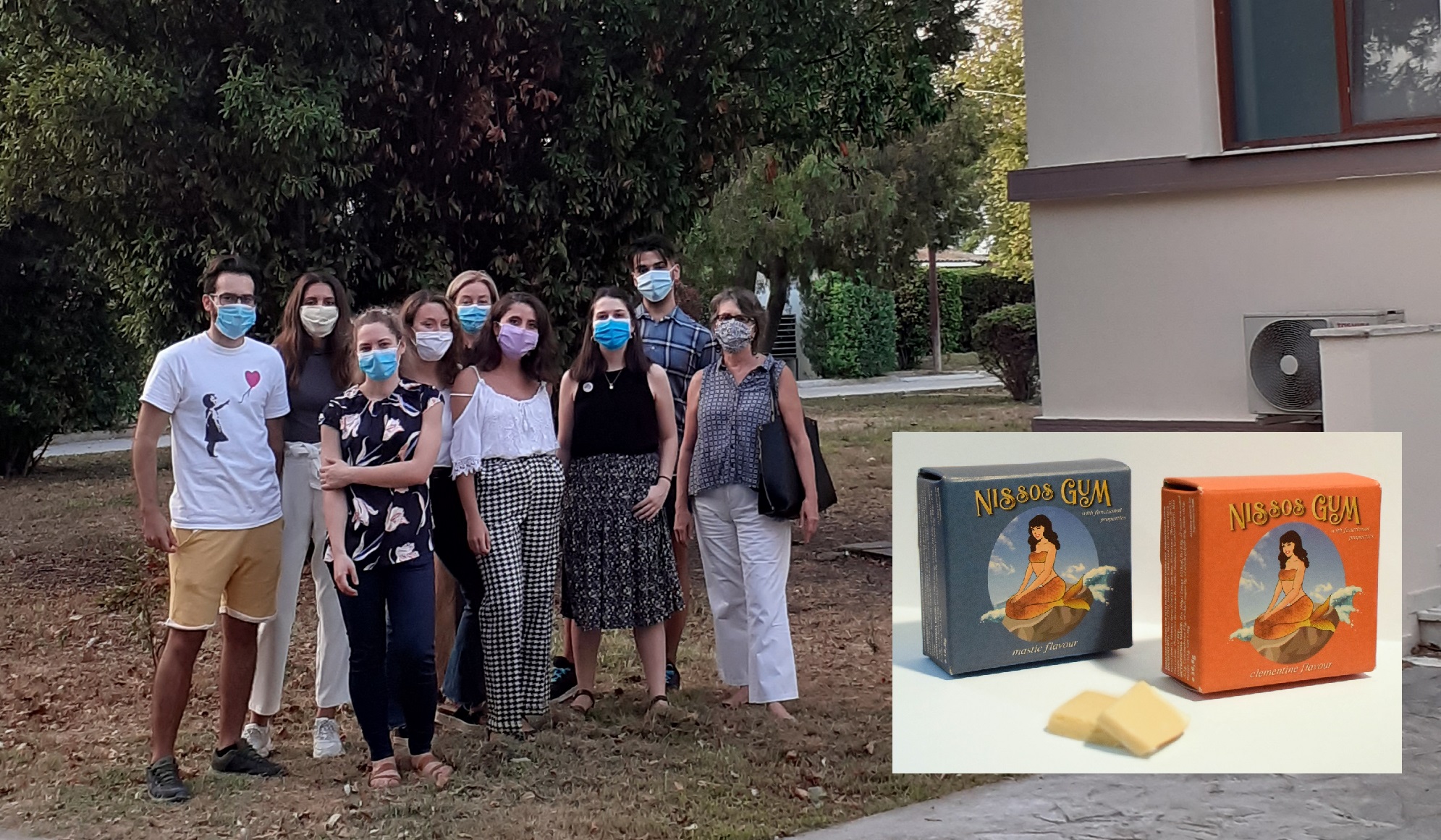 The Agricultural University of Athens participated successfully in the 10th National Competition ECOTROPHELIA 2020, which aims at promoting innovation in the Greek Food Industry sector and is organized by The Federation of Hellenic Food Industries (SEVT).
Students from all Greek Universities were invited to create innovative and ecological food products, on the basis of novelty and market sustainability. This year, 11 groups of students from seven Greek Universities reached the final phase. The new products were presented on-line on Tuesday the 8th September 2020 in front of members of the academic community and the food industry sector.
The team of the Agricultural University of Athens, Department of Food Science and Human Nutrition, comprising the students Vasilis Al Sab, Eva Georgiadou, Sara Gioka, Elias Karaman-Liozo, Karina Kefalogianni and Anna Tassiouli, with the guidance of Dr. Marina Georgalaki and Prof. Effie Tsakalidou, excelled in this year's competition by winning the 3rd prize, with the product Nissos Gum that stood out for its unique composition. It is a functional, antimicrobial and sugar-free chewing gum, an ally of oral hygiene, which aims at maintaining the microbial balance of the oral cavity, thanks to its main ingredient, Nisin!