The Agricultural University of Athens has established the Hub of Research, Innovation and Entrepreneurship, in the Agri-food Sector, entitled "AGROKNOW HUB", funded by the Region of Attica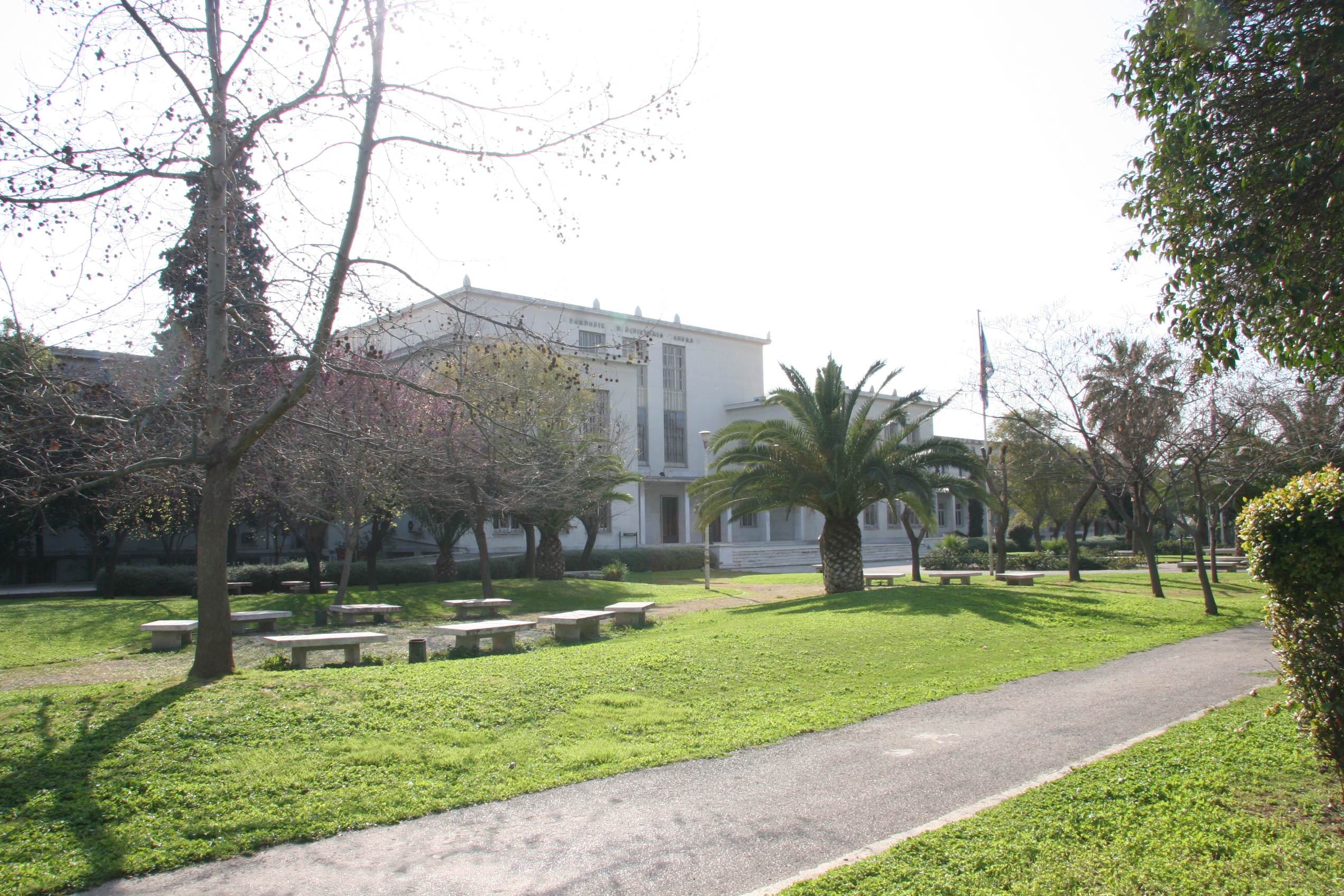 On Tuesday, the 15th of June 2021, the Regional Governor, Mr. George Patoulis, signed online, the Integration Act Decision, named "the Hub of Research, Innovation and Entrepreneurship, in the Agri-food Sector, "AGROKNOW HUB", as a result of the positive assessment of the proposal submitted, in the framework of the Call for Proposal ATT CODE 100, under the title: "Infrastructure and Structures Development, in key areas and sections of Research and Innovation, in accordance with the Implementation of RIS3, of the Attica Region".
            The Rector of the Agricultural University of Athens, Professor Spyridon Kintzios, as well as representatives of other 13 Academic and Research Institutions of the Region participated in that online signing event. The total sum of financing for the Hub of the Agricultural University of Athens amounts to 1 million euro.
            Furthermore, the objective of such a specialized and innovative Hub in the Agri-food Sector is to promote optimizing of the production of the agricultural output, the livestock products, the aquaculture goods and fisheries, on a regional, national and international level, highlighting their quality, designing at the same time, a central strategy that will act as a trust building label, contributing to reliability stamping and appraisal for the buyers and consumers, all over the world.
The proposed research infrastructure will gather scientists, executives, new researchers, postdoctoral students, doctoral candidates and workforce in general, all engaged in multi-disciplinary activities for achieving the best possible result.
In addition, that Hub is bound to introduce a new perspective in the area of research, by means of the holistic participation of any interested people in the Agri-food Sector, such as researchers, counsellors, agricultural enterprises, farmers, suppliers, logistics companies, policy makers and consumers.
              The above actions shall take place by the use of Living Labs in the development of the research questions and issues, the validity test and the level of reliability of various research methods, inasmuch the transformation of the results of the research into consistent and substantial new knowledge gained, for all the stakeholders, researchers and parties involved.