The Agricultural University of Athens acting as an EIT Food Hub in Greece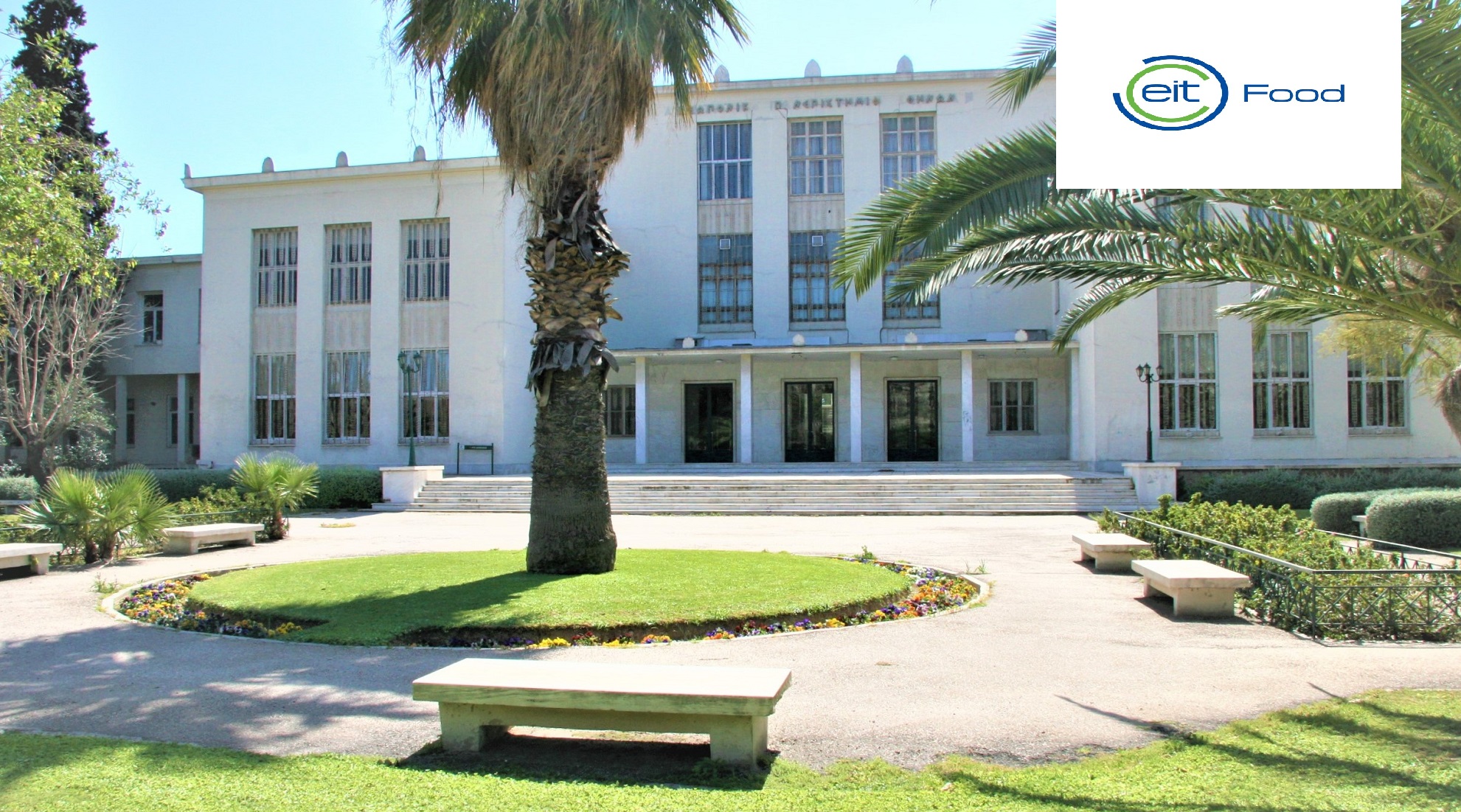 EIT Food Initiative, established by the European Institute of Innovation & Technology, forms a pan-european consortium, focused upon entrepreneurship and innovation development in the food sector, by different partners across Europe. Indeed, the Agricultural University of Athens, in collaboration with the non-profit organization Industry Disruptors - Game Changers, have submitted a pertinent proposal to the judging panel of the EIT Food Institute. Consequently, the selection board of the EIT Food Institute has approved the proposal of its ambitiously becoming the regional EIT Food hub in Greece.
It is noteworthy that, leading companies and innovative start up enterprises, as well as universities and research centers, from the wider agri-food sector, participate into the community at large of the ΕΙΤ Food Institute. That Institute actually has a strategic role as a cohesive force, not only among these bodies and stakeholders, but also, in terms of the competent investors involved, with the aim of fostering and spurring innovation, increasing employment, in addition to the provision of sustainable development opportunities for Europe, as a whole.
Furthermore, AUA, in partnership with the non -  profit organization, named Industry Disruptors - Game Changers, taking advantage and making the best of its research and educational experience, inasmuch the research infrastructure, across the agri-food range, is expected to interconnect that development community, throughout Europe, with the domestic research, creativity and inventiveness, besides the entrepreneurial ecosystem, in the agri-food field.
For any additional information, all the people interested in this innovative business boom, are kindly requested to visit the following website of EIT Food Institute: https://www.eitfood.eu