"Students of the world...citizens of the world!" , workshop for incoming and outgoing Erasmus students.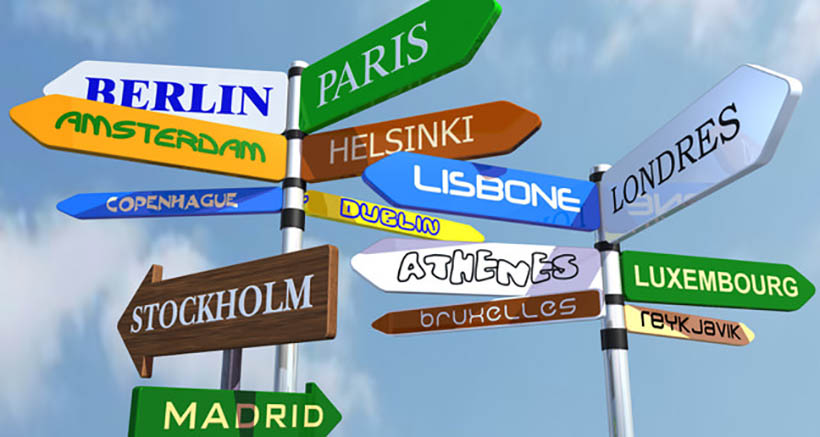 Are you an incoming / outgoing Erasmus student in AUA, or are you just thinking about applying for Erasmus mobility? Career Services Office of AUA, offers for you a free workshop on students' mobility.
Join us,  for 2 hours  through activities and sharing, we will explore student mobility, interculturality, stereotypes and travelling through borders !
When:  Monday, 9 October 2017, 12:00-14:00
Where: seminar room in the 1st floor of the students' restaurant building. Entrance from the stairs at the back of the building.