2nd Ecotivity summer School is on the way!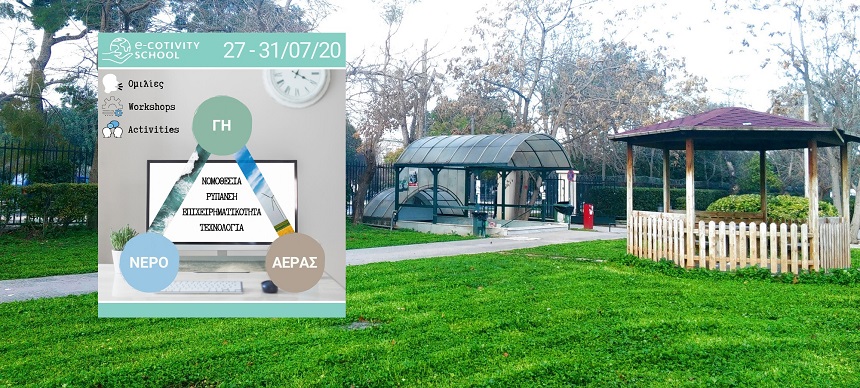 Date:
Monday 27 Jul 2020

to

Friday 31 Jul 2020
The 2nd Ecotivity School is on the way! The summer school aims to inform, raise awareness and activate young people on sustainability and ecology topics and will take place on 27 July till 31 July 2020. This year's event will be organised online due to the pandemic of covid-19. The project consists of interesting speeches, creative workshops and virtual bonding activities. For this year's event, the team decided to concentrate on three important topics: EARTH - WATER - AIR, which will be further analyzed in the fields of Legislation, Pollution, Entrepreneurship and Technology.
If you are between 18-26 years old, live anywhere in Greece and you have an interest in sustainability and ecology, then you can apply to the summer school to the following link:  https://forms.gle/u4RxPSFLu676pjPy5
We remind you that the summer school is non-profit, organised by young people by the auspices of the Agricultural University of Athens and there is no participation fee.  
For more information check out the social media of Ecotivity School (Facebook, Instagram, LinkedIn) and for any questions don't hesitate to send an email to the address: ecotivityschool.gr@gmail.com